NOW HIRING TRUCK DRIVERS!!
A Plus Trucking is currently hiring drivers for its growing operations. There are many opportunities for advancement within our company and our sister company, 3J Fuel Carriers.
We offer competitive wages and benefits including:
Health Insurance

401(k)

Vacation Time

Paid Holidays

Continuing Education

 Safety Incentives

Career Opportunity

Driver Advancement –

We will provide you with proper endorsement and certification.

 You can drive a dump truck and be trained to drive a fuel tank. If you have the passion and the drive, we will hire you! We have a career and a place on our team for YOU!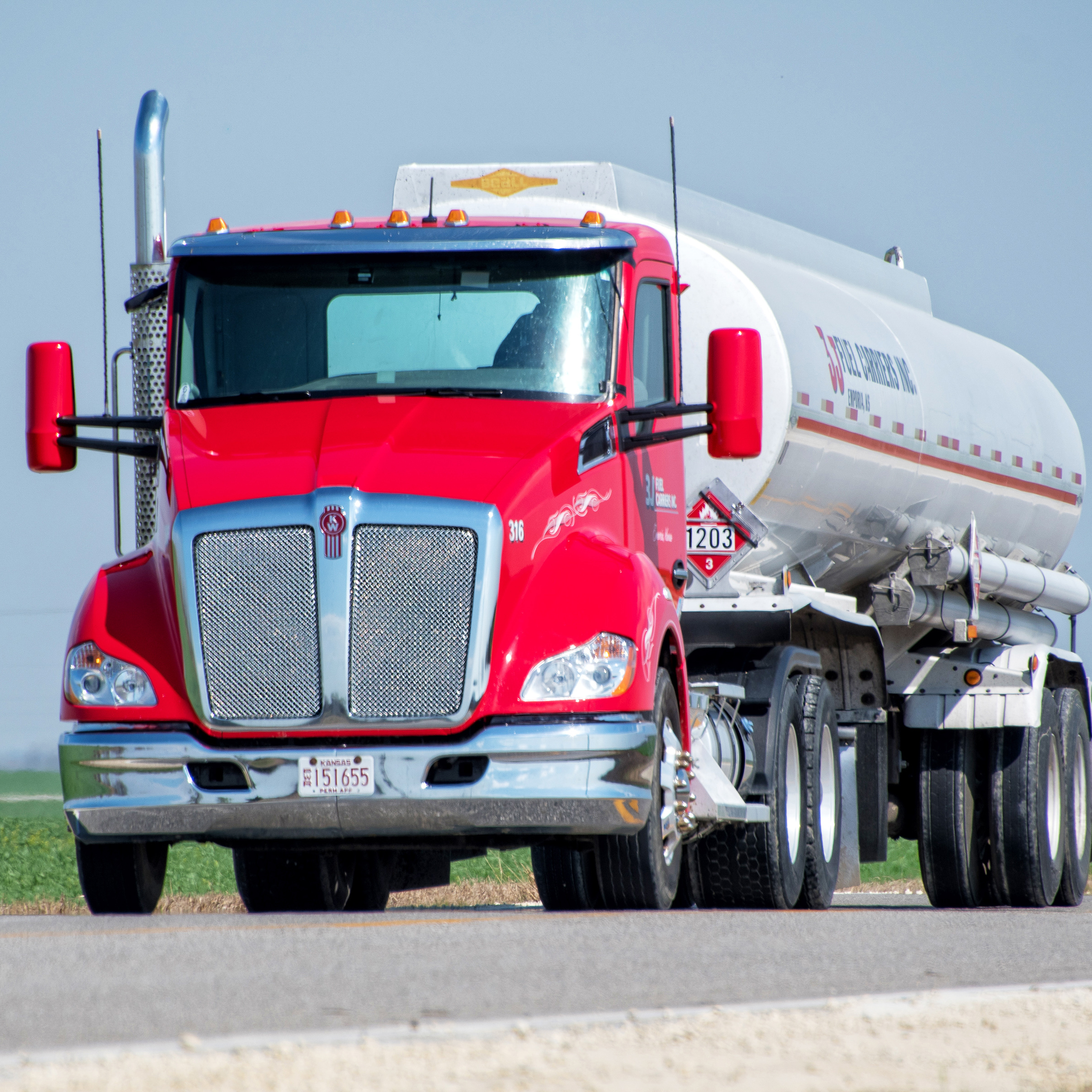 We have a career for you!
A Plus Logistics always looks for drivers, and we occasionally hire for other office positions. We are a family-oriented company that takes care of its customers and employees. Come join our family!
Please fill out the Employee DOT Application and bring it to our shop today to talk to Barry Long, Operations Manager. 6015 N. Broadway Park City, KS 67219
A Plus Trucking is an Equal Opportunity Employer and Affirmative Action Employer. It is the policy of the Company to provide equal employment opportunity in employment to all employees and applicants for employment. All qualified individuals are encouraged to apply and will receive consideration for employment without regard to race, religion, color, sex, age, national origin, disability, military status or veteran status as established by Federal and State law.